admin

November 15th, 2014
0 comments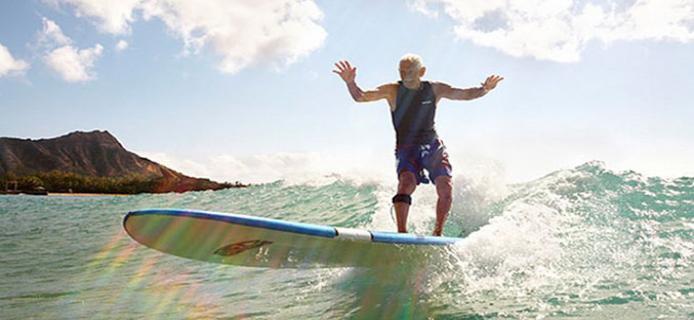 It is with heavy hearts we inform you that on November 10, 2014, Dorian "Doc" Paskowitz passed away peacefully at the age of 93. His final days were spent filled with love and surrounded by family.
He lived a long and full life filled with love, humor, generosity, and sincerity. In honor of Doc remember to celebrate life, follow your dreams, never compromise, be passionate!
Live Life to the Fullest! Surf more!
And stay away from refined sugar!
Aloha Doc