admin

January 22nd, 2015
0 comments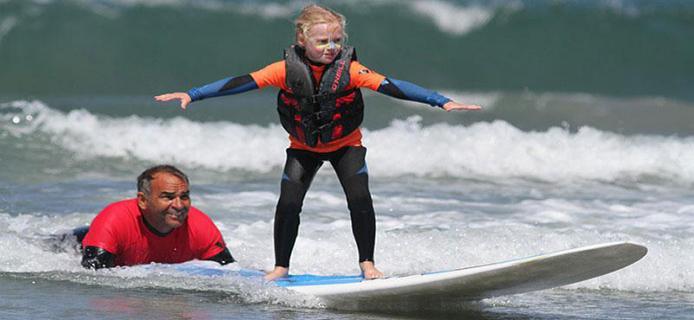 Scheduled for July 1st-3rd, Isaiah's Autism Family Surf Camp is set to kick off the 2015 camp season. A popular option for children and adults alike on the autism spectrum, this camp allows the entire family to experience all that Paskowitz Surf Camp has to offer.
Autism Family Surf Camp will run for 2 sessions this season, the second scheduled August 9-11th. Although the July session is currently full, please contact Danielle at DaniellePSC@aol.com to be placed on the wait list.
Read More
admin

November 15th, 2014
0 comments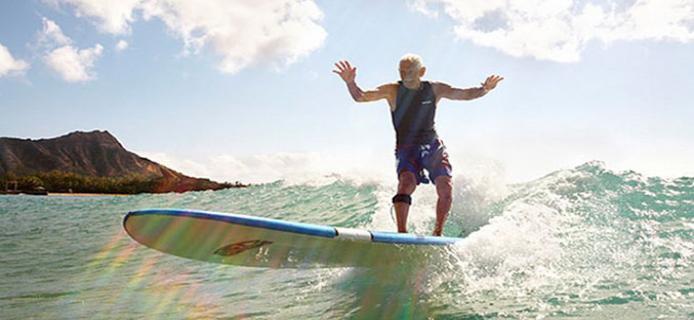 It is with heavy hearts we inform you that on November 10, 2014, Dorian "Doc" Paskowitz passed away peacefully at the age of 93. His final days were spent filled with love and surrounded by family.
He lived a long and full life filled with love, humor, generosity, and sincerity. In honor of Doc remember to celebrate life, follow your dreams, never compromise, be passionate!
Live Life to the Fullest! Surf more!
And stay away from refined sugar!
Aloha Doc
Read More